A good scope, even if it does not predetermine the success of the hunt, in any case it can significantly affect it. But besides the quality of the device itself, there is another important factor – the right choice. When buying a scope it is important to ask yourself the question: for what purpose do you choose it, what kind of hunting (or shooting) and what kind of weapons are you going to use? Yes, there are universal scopes suitable for various tasks, but they also have their limitations. Here we will consider the main characteristics of rifle scopes and their influence on the success of shooting in various conditions.

Rifle scope accuracy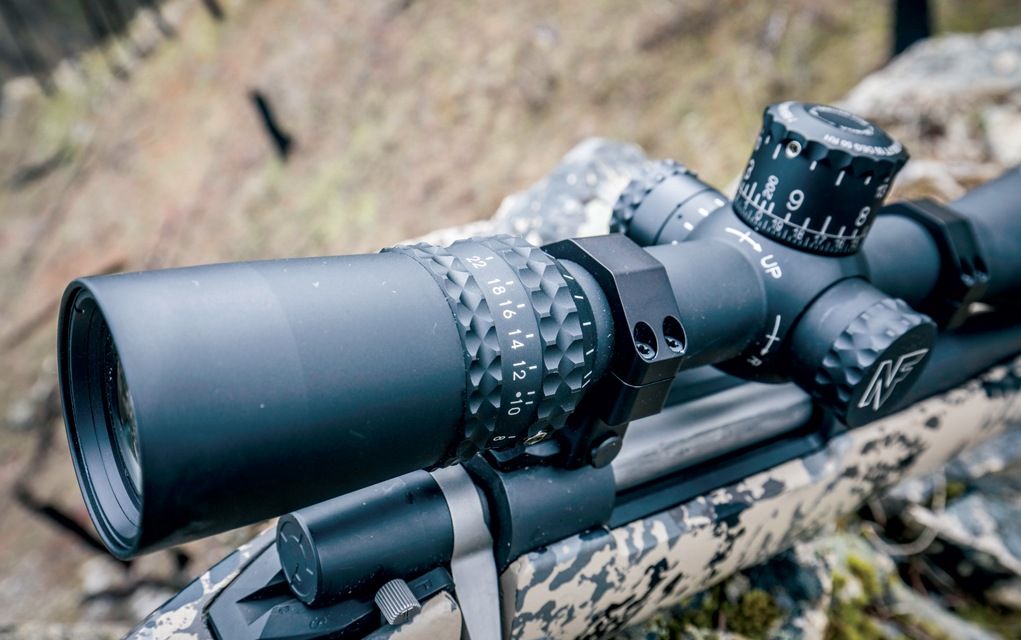 The models with increase of 1-6x, average multiplicity – 6-9x, and high multiplicity – from 10x and more are conditionally referred to the scopes of low multiplicity. The shooting distance depends on this indicator, i.e. the minimum and maximum distance to the target, which can be precisely targeted. It is not necessary to chase for high multiplicity if you do not plan to shoot at long distances. The higher the multiplicity, the more you can see, the more difficult it is for you to hunt moving game effectively.

Repetition can be constant or variable:
Scopes with constant magnification do not allow to change the shooting distance significantly, but they are more reliable due to their simple design;
Variable magnification scopes have a certain range of magnification, within which you can switch between them, adjusting to the shooting distance. Usually these models are more expensive due to their wider range of application. The most popular variants for hunting in the forest are scopes with a magnification of 2-7x, 3-9x, for shooting in open terrain – 4-12x, 6-18x.
Lens diameter and lens type
Modern quality scopes are equipped with lenses made of low dispersion glass with a coating that increases light transmission. It is worth paying attention to the quality of glass, as it determines the clarity of the picture, the presence of optical abbreviations, color rendering. A significant part of the cost of the scope is the cost of its lenses.

High light transmission capacity is also provided by the large diameter of the lens, but it is not necessary to be too fond of this characteristic. Scopes with a large lens require high brackets and will not fit on every shotgun. In addition, many hunters are uncomfortable working with a highly mounted scope. In short, before choosing a telescope scope with a large lens, weigh the pros and cons well, and make sure that the weapon does not require significant improvements.

Selecting the reticle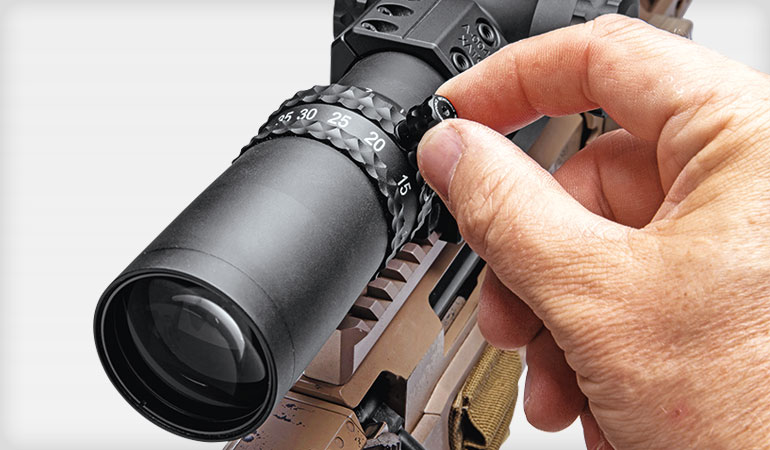 Nowadays, there are a lot of sighting reticles developed, including the branded ones, which are peculiar only to the scopes of a certain brand, universal, rangefinder, etc. Despite the fact that many telescopic scopes have several reticles and can switch between them, this characteristic cannot be left without attention.

Material and tightness of the body
The body material is important when mounting the scope on large calibre shotguns. Ideally, if the body is made of anodised aluminium or steel, it can easily withstand strong recoil. For extreme hunting conditions, it is advisable to choose a telescope scope with a high degree of waterproofing. The most expensive models are fully sealed and filled with inert gas, so they are not afraid of temperature changes and can withstand even a short-term fall into the water.
So, summarizing the above, if you want to choose the best scope for ar 15 under 100 of good quality, pay attention to the models with a sealed, nitrogen-filled body and lenses made of low dispersion glass.