One of the directions of our web studio is graphic web design sites. For more detailed examples of work, you can refer to the portfolio section.
Web design is a process that makes your website more attractive. Designing a website in some cases may take longer than programming it. The design for the site includes the original layout, in the form of a graphic file, as well as an imposed page in HTML or XHTML using CSS style sheets and possibly JavaScript.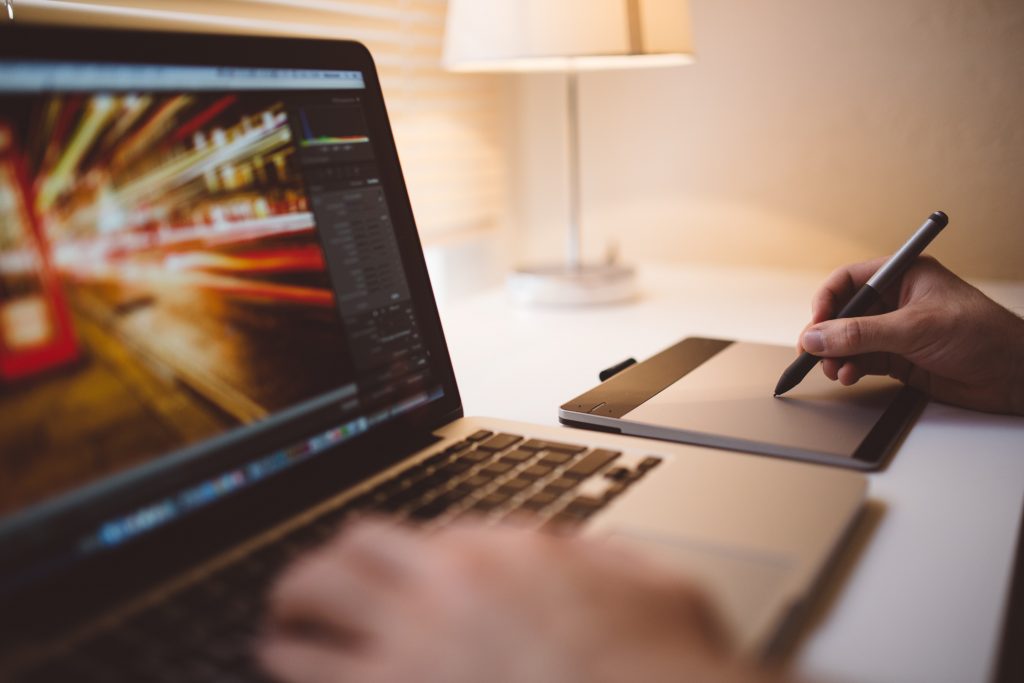 As a rule, the final price for design development depends on the complexity of the layout itself, as well as on the number of pages accompanying the project. For some customers, we had to draw up to 20-25 layouts of different pages for one site (main page, product catalog, product information page, etc.)
Our web studio usually offers a comprehensive approach when web site development is included in the overall product creation process. However, in cases where the customer wants to get an exclusive job, we go to a meeting and create only a separate design (one or several layouts) of the site.