Podcasting and blogging can easily go together to make powerful assets for brands, organizations, and businesses. When combined effectively, they can play off of one another and result in a very effective, on-going promotional campaign.If you happen to have a podcast without a blog as its counterpart, you're missing out on an easy-to-grab opportunity to increase your listeners!
One Benefits the Other
By having both a podcast and a blog, you have more opportunities to generate followers. For example, adding your podcast to various promotional directories and lists will not only accomplish the main goal of getting exposure for your podcast, but will also result in more readers for your blog. This is an excellent way of creating a stable stream of content for your audience to enjoy – you may not have a new podcast out until later in the week, but your followers still have a reason to visit your blog site today.
More Opportunities for Collaboration
Similar to having a guest host on your podcast, you can invite other bloggers or podcasters to write a guest post on your blog site. You even have the option to do interviews with your guests on your actual podcast, resulting in maximum exposure (and thus incentive) for the guest blogger.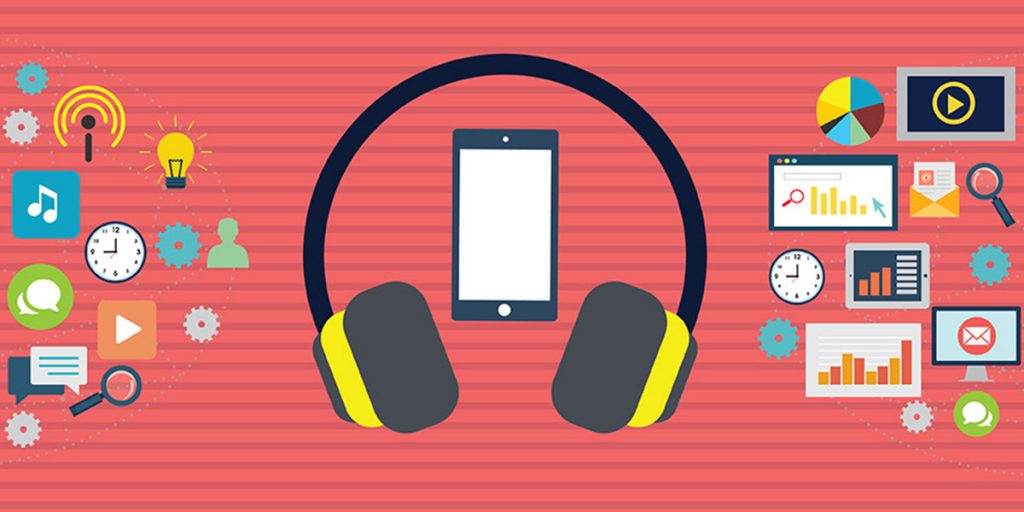 This situation can also be reversed, with you being the guest poster and potentially an interviewee as well. The goal is that your audience will be introduced to the guest, and vice versa. For you, the obvious benefit is the opportunity to reach out to more audiences.
More Traffic
When adding a blog to your existing podcast website, you have the extra benefit of potentially gaining a significant increase in traffic. Ultimately, this would lead to more listeners, making your podcast more attractive to advertisers. Blogging, over time, will inevitably land your site in good search engine rankings. And, whether or not you are focusing on getting ranked for particular keyword combinations, your traffic will naturally increase. As long as you have a search engine optimized blog to support your podcast, you will undoubtedly have an easier time gathering a targeted listener base than your competitors.
More Options for Your Audience
Adding a blog component to your existing podcast will give your listeners another platform to connect with you or your brand. Some listeners might not be inclined to contact you directly or call into your show (if you have that as a feature), but may feel more comfortable posting a comment directly on your blog when you post about something that interests them. Be sure to have your opt-in offers (free reports oreZines, etc.) linked from your blog/podcast component to expand your reach and continue to build your list.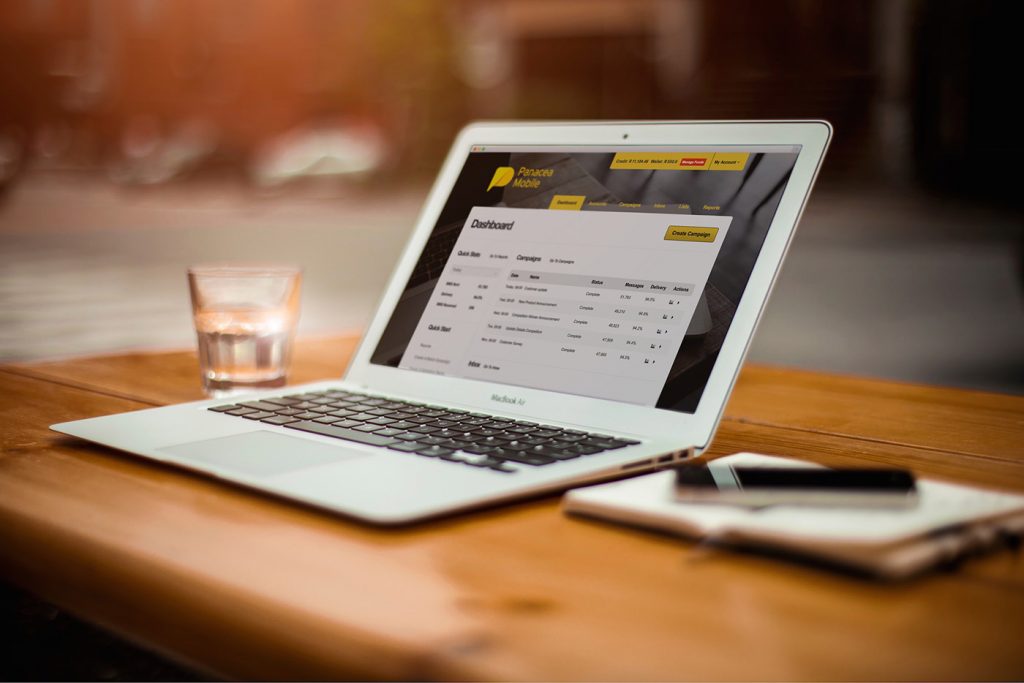 Your blog can tie-in many features with your podcast to positively increase your audience's overall experience. Great things to post could include show overviews, which might contain images, videos or other information referenced during the podcast. You could even go the extra step and include full show transcripts (which will have a positive effect on your organic search engine traffic as well).