Landing page (from the English. Landing Page – landing page) is a one-page site that is most often used to represent one particular product or service. Landing Page – This is the most powerful tool in internet marketing, with one single reservation! If the structure and content in their places. Landing tasks can be different:
Warming up the client for a future target action
Base collection for email marketing
Increase brand awareness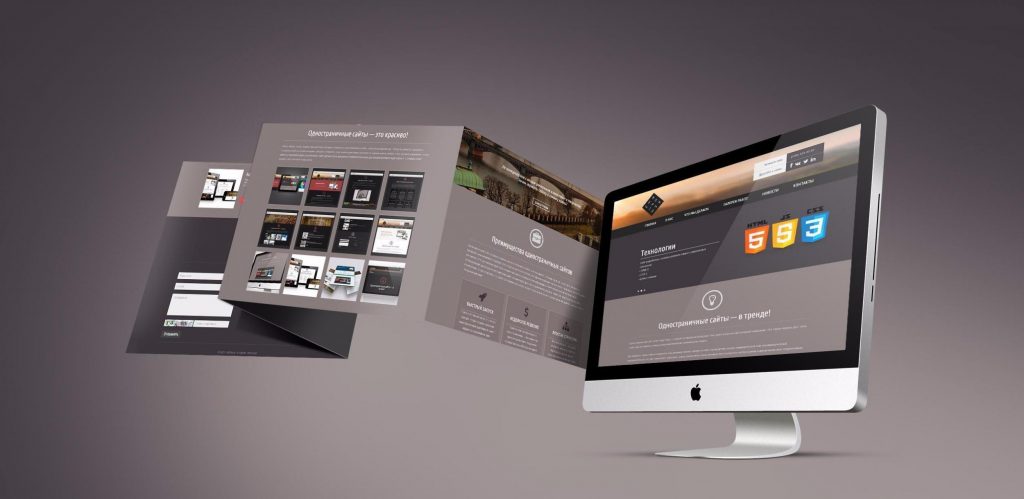 For example, the Landing Information Page for heating a customer while the Landing Page for Lead Generation is used to collect the contact information of your potential customer. In the future, based on the collected contact information, a database is formed, which is used for E-marketing * There are also Virus landing pages. In the end, a landing page is a one-page site that can help solve various kinds of issues. The main thing here is to determine the goals in advance, and properly build the structure!