We create corporate websites that are a natural continuation of the company's corporate identity, inspire the trust of visitors and a desire to cooperate with the company.
It is obvious that ordering a corporate website to create a solid company means thinking through its entire structure. After the main page, always a priority in importance, the main sections of the resource are developed.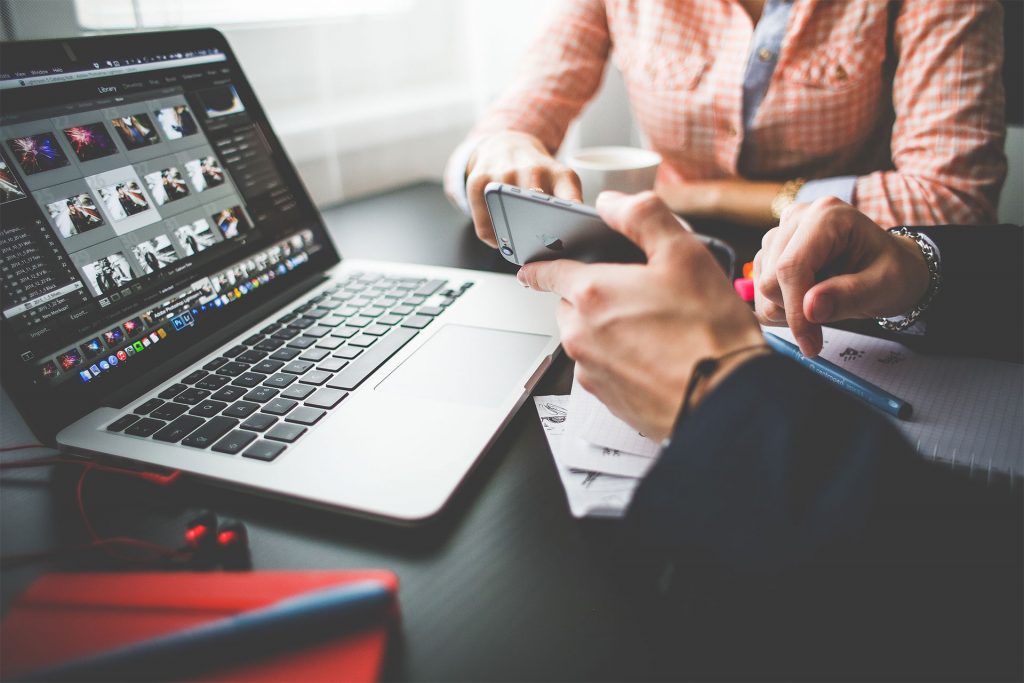 If the company plans to work with foreign clients, then the corporate site is created in the Russian and English versions or with the possibility of switching to other popular languages. With each client, the functionality and structure of its site is agreed individually. After coordination, the corporate resource is adapted to any customer requests, search engine requirements and user convenience.