Ordering website creation is an excellent solution for any customer-oriented business that is ready to provide quality service or offer quality products.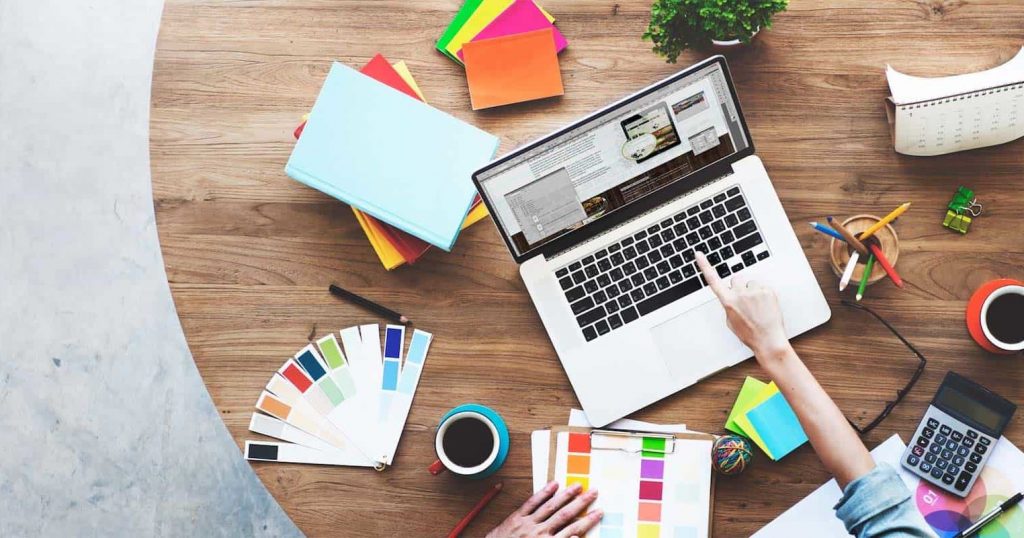 We delve into the tasks of your business. Carefully analyze and select solutions using Internet marketing and high-quality web-development. We develop effective, selling sites with competent usability and European design.
We redesign existing web projects with the preservation of the results of SEO-promotion. We keep deadlines and work on the result. We provide support services and resource development after launch.