If you created a web site as a tool with the help of which you want to earn, then you will definitely come across the question of what is website promotion on the Internet. Each site owner wants to bring more and more new visitors who may become his clients.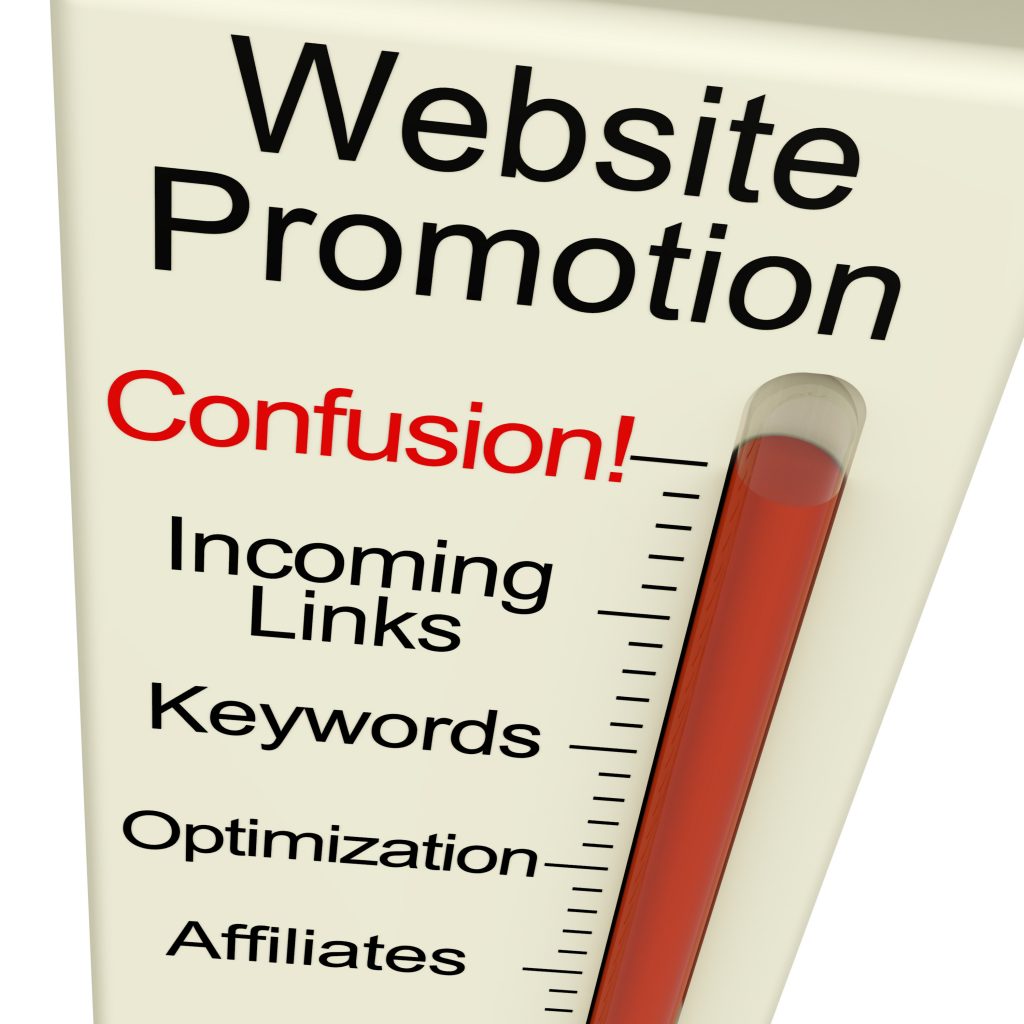 One of the sources of new visits to your resource will always be a search engine (for example: Google or Yandex). The essence of the search engine is to choose the most appropriate pages for the requested phrases. SEO Website Optimization allows you to make the pages more understandable for the search engine, thereby raising them in the search engine results. Website optimization is a permanent process, it should be performed throughout the entire period of the site's existence, since any resource always grows and new pages appear on it that require search engine optimization.
The most important is to optimize the site for Google, as this search engine covers 70% of the audience.
If you are the owner of an online store, then one optimization will not be enough, you will need a comprehensive approach to website promotion. Web site promotion involves attracting visitors from all sources, such as search engines, markets, portals, etc. Website promotion is a process that can be carried out only in close relationship with the website owner, who should be interested in the result, and accordingly, as quickly as possible try to follow all the recommendations.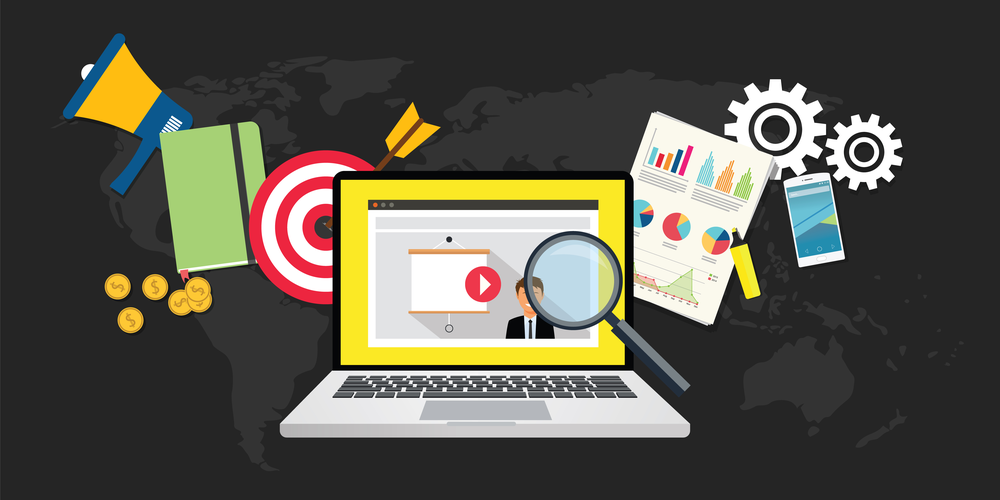 Our studio has a wealth of experience in such a direction as promotion of sites on the Internet, especially it is worth mentioning such a specific type of promotion, as promotion of an online store. When working with online stores, we will be able to show a clear increase in the attendance of your resource and increase in sales within 2-3 months. Our customers are one of the top online stores among the top three.