Website monetization can be described as a procedure that involves converting traffic that already exists into tangible revenue. One of the methods to achieve this goal would be to advertise banners or advertisements on the website. Each time a visitor clicks on the banner or advertisement, you receive money that can range from a couple of cents to a couple of dollars.
These types of advertisements are known as PPC (Pay Per Click). In order to display PPC banners or advertisements on your website, it is advisable to create an account with sites like AdSense, AdHitz, Chitiki, or Bidvertiser, to name a few. All that you are required to do is to copy-and-paste an HTML code that they provide you with for your specific website.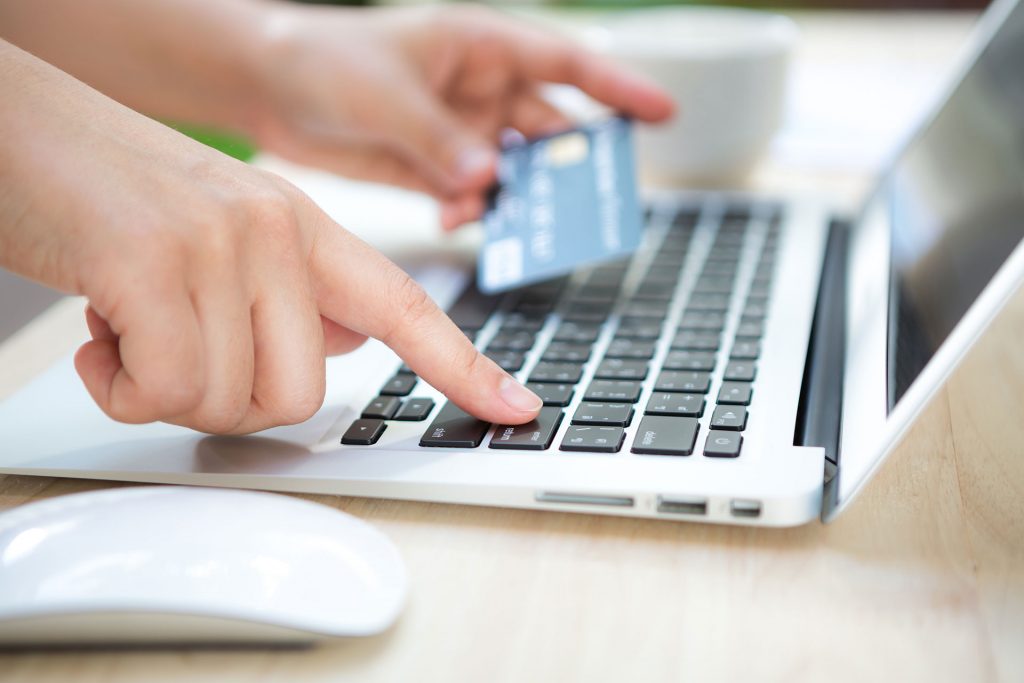 When you have an existing website, tapping into an audience is the initial step in regards to eCommerce. There are a few tricks and tips involved when it comes to creating products that will appeal to your audience. In addition, you will need marketing tools that will encourage your audience to click on your ìBuy nowî buttons. Embedded buttons and widgets can be used to assist you in monetizing your website.
However, it is very important that you avoid getting caught up in current marketing trends used online. In many cases, all that you will need is call-to-action, simple and straight-to-the-point information to close sales. This is related to the fact that your products are what your audience is interested in.
Offer Your Audience Different Payment Options
Many online buyers expect various payment options when they decide to make a purchase online. Although it may seem easier to offer either a PayPal option or credit card, offering both of these options allows buyers to pay for items in a way that works out best for them. Another important factor with enabling PayPal as a payment option is that you can increase your sales by up to 25%.
Create Your Own Branded Widgets And Buttons
When you use widgets and buttons on your website, make sure you select from an option that will allow you to customize the colors and design that will match up with your specific brand.
Write Up A Precise And Clear Call-To-Action Widget Or Button
When you choose from widgets and buttons that can be customized, you have the ability to create your own call-to-action. You can choose from options such as Download Free, Get It Now or Buy Now. The call-to-action that you use on your website has the ability to influence your readers into taking action.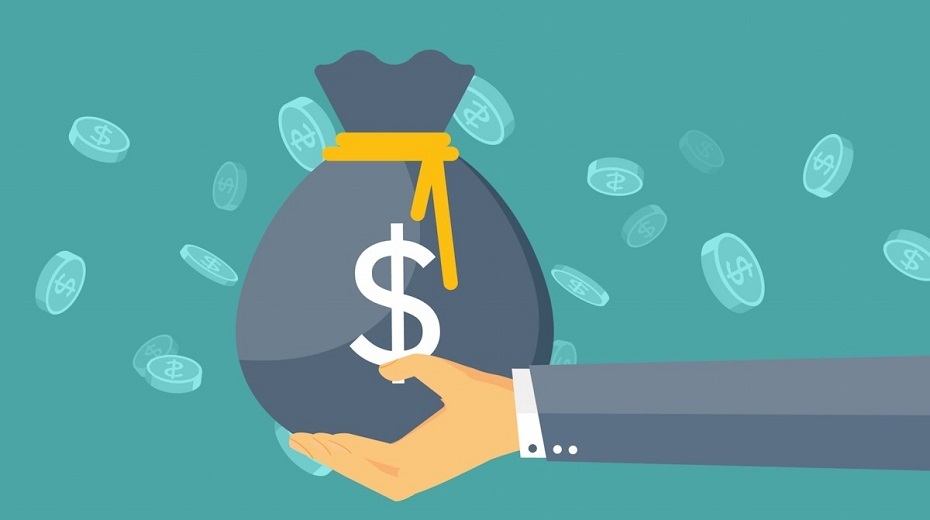 Make Money Selling Your Own Specific Products
If you think that creating a new product or making money from selling is a difficult task, think again. Your product can be as simplistic as a personalized T-shirt or eBook. Regardless of the product you decide to market, you have the potential to make a lot of money if your product is appealing to your audience. If you have already conceptualized a product but are unsure how you can develop it. Take advantage of hiring an expert from sites such as scriptlance.com or elance.com to assist you in marketing your unique products.
Offering various payment methods, using great call-to-action buttons and customizing your widgets and buttons, customizing your branded buttons along with selling your own original products are all ways that you can monetize your existing website.