Site usability is the convenience of using the site by regular visitors to this resource.
Website usability auditing involves finding incomplete functional blocks or problems in organizing site navigation. Qualitatively conducted audit and making adjustments to the site's interface allow you to increase the conversion on the site, sometimes even at times.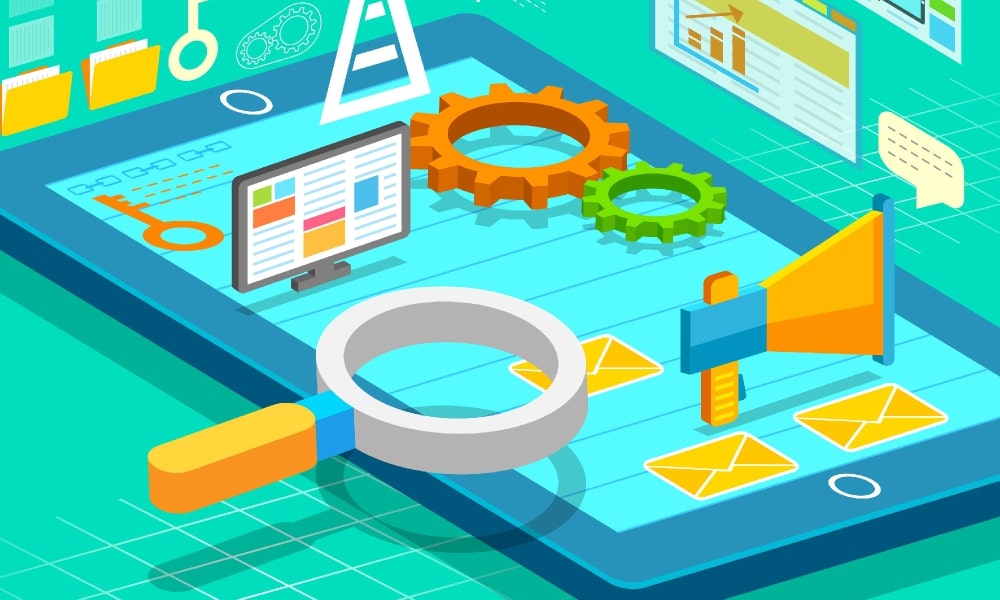 We specialize in auditing online stores. An online store is a type of site that is directly interested in obtaining the maximum conversion value reflected in the store's direct profit.
What is included in the site usability analysis services?
Analysis of usability implies a package of recommendations that are aimed at reducing the bounce rate (ie reducing the percentage of visitors who leave your site with the minimum number of pages viewed) and at improving the organization of the site's navigation paths.